Typical customers
1.He Governor Coop Mart: The biggest supermarket chain and the oldest in Vietnam, with over 78 stores nationwide.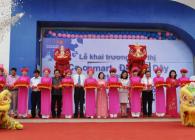 2. VINATEX Mart Supermarkets: Products Stainless Steel To Play has been on almost every supermarket in Vinatexmart system.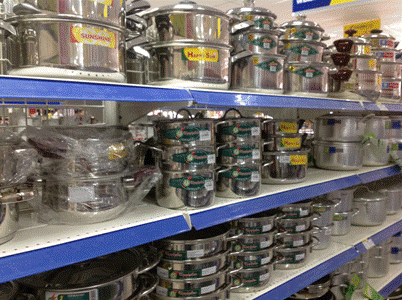 3. Distribution in the North (including the provinces from Thanh Hoa come out): Trading Company Ltd and Phu Gia Investment. 
- Address: 69/189 Pho Nguyen Ngoc Vu, Trung Hoa Ward, Cau Giay District, Hanoi. 
- Tel: 04.35568784 - Mobile: 0903443003; Fax: 04.35568281. 
- E-mail: giaphu0506@yahoo.com 
- Website: giaphugroup.com.vn